Meet The Bourbon Babe, a Kentucky original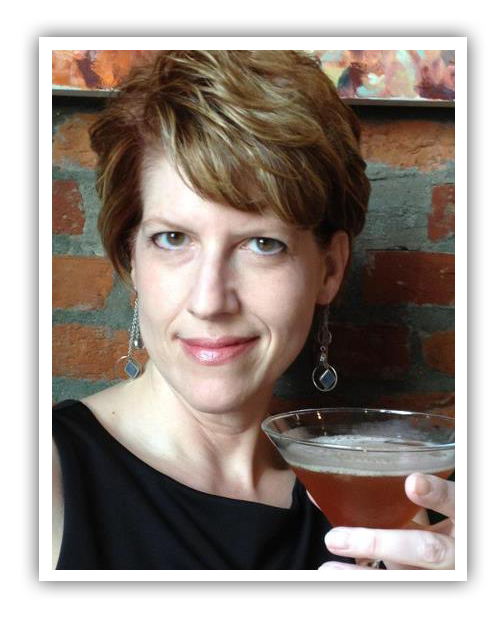 Carla Carlton, "The Bourbon Babe," is an award-winning bourbon journalist, speaker and celebrity. She has been interviewed by NPR, the Washington Post, Taster's Club, Windstream Communication's Locally Crafted series, Story Magazine, Bourbon & Banter, Her SCENE and Today's Woman, among others.
Carla is also a founding member of Bourbon Women, an organization with more than 600 members in 23 states and three countries; serves on the Bourbon Board of Directors at Louisville's Party Mart store, where she makes single-barrel selections for exclusive bottling; and is a regular contributor to The Bourbon Review. She conducts bourbon tastings for both public and private groups.
A third-generation Louisvillian, she comes by her taste for whiskey honestly: Her grandmother worked the bottling line at Seagram's in the late 1930s, and her grandfather grew his own mint for his yearly Derby Day julep.